This month of February, the University shall celebrate the month of Psychology and will conduct a week-long activity entitled Psychology Wek with the theme "The Role of Psychology in National Development" on February 22-27, 2016. The activity will consist of the following activities to be held on various dates: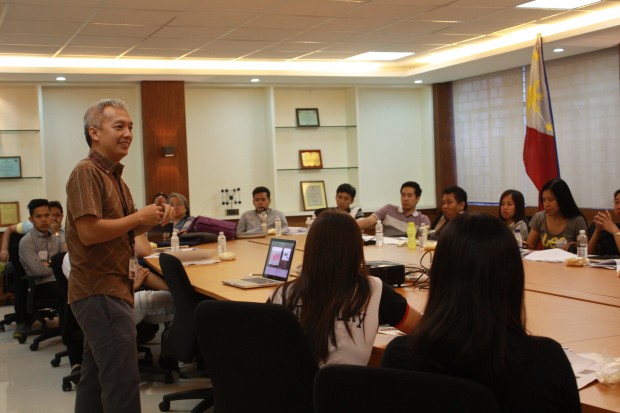 The DOST-UP Enterprise Center for Technopreneurship is assisting state universities and colleges (SUCs) in the country to establish their own technology business incubators (TBIs) through Project:Outreach. A typical TBI is managed through partnerships between technology-oriented or knowledge-intensive industries and academic institutions. This setup ensures a proper transition for innovations, through mentoring and networking, from the laboratory to the market. The goal of Project: Outreach is to help set up the support ecosystem, including establishing TBIs, to technology ventures in the areas of the participating schools.
"There is a need to cultivate a culture of technological innovation in the country especially through our higher education institutions. The presence of TBIs in schools will serve as a springboard for new technology-based products and services that can be made available to the public," said Dr. Luis Sison, program leader of the Enterprise Center.